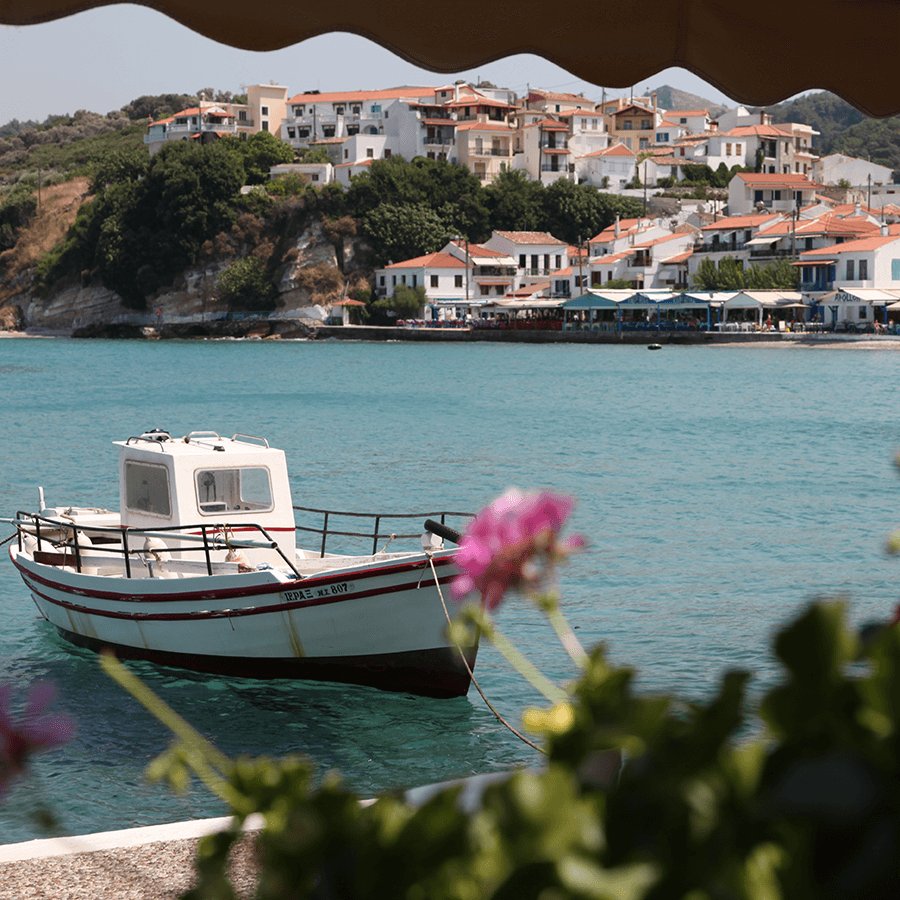 The Toronto islands were first accessed in 1833, when a ferry boat 'Sir John of the peninsula' started taking visitors from the mainland to the Toronto islands which was across the bay. 'The Toronto' which belonged to George Heathcote was the first steam Toronto island ferry that was commissioned in 1835. It was in service till 1851.
Two brothers who were the co-owners of a hotel on the island which was called 'The Peninsula Hotel' started bringing passengers across to the island in their horse powered boat called 'The Peninsula Packet'. Horse powered boats were run by horses which were made to run on a treadmill which then moved gears and propelled the boat. Fascinating isn't it?!
'The princess of Wales' another Toronto island ferry undertook its maiden voyage in 1865 and served for the next 18 years. It was succeeded by 'The Luella' in 1882 which was at that time considered the fastest ferry to go across the bay. It could carry 122 people and was in service till 1934.
Monopoly started in about 1892 when John Doty Engine and Ferry company purchased Turner Ferry Company which then merged into one company with A.J. Timon's island Ferry Company in order to form the Toronto Ferry Company. After this merger, there were many ferries that were pressed into service and then retired for the Toronto island ferry service.
The Trillium, named on the official flower of the region was Ontario was commissioned in 1910 and it was used until the late 1960's when it was towed away for storage to be used only in am emergency. This boat has paddle wheels that were to its side and it was also equipped with decks for observation. Eventually the City of Toronto bought out the Toronto Ferry company and handed the ships and rights to Toronto Transit Commission (TTC). This was the municipal body that ran the transit systems in the mainland. Click here marmaris rodos feribot
By mid 20th century there were many diesel powered boats that started replacing the other ones and subsequently the authority of managing the Toronto Island ferry service was passed on to Metro Toronto Culture and Parks. At the same time, the ferry 'Trillium' was also restored and pressed into service in 1967 in its original appearance of 1910.
The Toronto Ferry Service changed hands again for the last time when its ownership and authority were transferred from the Toronto City's department of Parks and recreations which in 2005 came to be known as Toronto's Parks, forestry and recreation department.